NESTA and Spencer Institute Provide Solution for Fitness Professionals and Coaches Following COVID-19 Crisis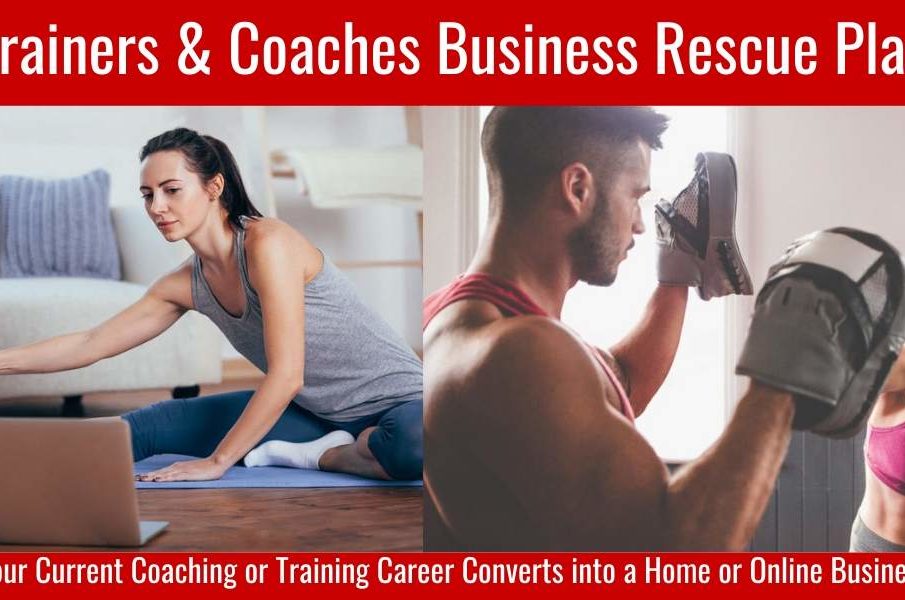 COVID-19, till now, has been emerging out as a pandemic that is affecting the whole world. This results in a lockdown of many cities affecting the fitness and coaching industry majorly in a dramatic manner. Honestly speaking, the fitness industries have been hit hard by this disruption. Due to the closure of gyms and many health clubs, people are not able to follow their regime of exercise and also not paying much attention to their health.
How did COVID-19 affect the fitness industry?
The rapid spread of corona makes the professionals worried about the future as well. The members have to sit at home and to miss the workout sessions. But, in all this hype, the good news is that the fitness freak can complete the fitness training online free from NESTA. Here, you will get the complete profit of the home gym under the guidance of skilled trainers and coaches.
How to train fitness clients at home?
Working out with the clients right in the home is the only option left for the trainer. This not only helps in increasing the potential of the client but also help them in not breaking their daily schedule of exercise. The personal trainers working from home know how to utilize the sources in the best way.
The coaches help in properly managing your time as they have to dedicate the time to each client equally.
Without using the massive equipment, the fitness coaches make the clients perform their vigorous workout. Basically, they will focus on both aerobic and anaerobic workouts.
Excellent use of resources
Even in the availability of low resources, they know how to use the resources properly.
NESTA offers you various benefits while working out at home itself. You can spend some quality time with your family while doing exercises; take your own time for doing exercises, and no need to waste time while traveling to the gym. After purchasing certification from NESTA or Spencer Institute, customers can get the complete home office set-up for health and wellness coaches. Get registered in any certification and get access to all training materials.