4 Treatments You Should Know about if Tummy Tuck Scars are Persistent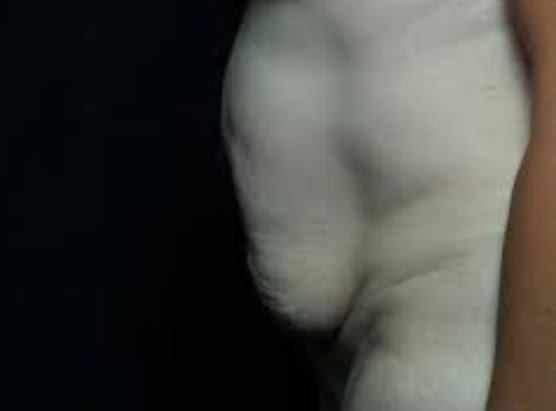 When you have excessive fat and skin in your abdomen area and you want to get rid of it but not succeeding despite desperate changes in eating habits and activity level, the procedure of tummy tuck or abdominoplasty can give you what you want.
Image Courtesy: pclscoffsharbour.com.au
A tummy tuck aims at removing excess fat and skin from the lower and middle abdomen so as to make the muscle and fascia of the abdominal wall tighter and make the abdomen slimmer and more firm.
Obviously, anyone with a flabby abdomen would like to undergo something like a tummy tuck surgery Coffs Harbour at PCLS Coffs Harbour.
But no one wants the scar that is left by any surgery because it's unsightly in the first place and secondly if it's visible, it makes others know that the person has reduced their tummy with a surgery.
There are many things you can do before and after your tummy tuck surgery such as working with an experienced surgeon, stopping smoking, applying 100% pure vitamin E oil on the scar and applying sunscreen with SPF 30 or more on the scar.
However, still there are chances to have the scar.
Your scar will normally heal after around 12 weeks. However, it can take around a year to fully heal.
So, you should wait until it's healed to determine whether you want to undergo another surgery to minimise its appearance.
In such a condition, there are still some more methods which can help you improve the colour, size and texture of the scar, though they cannot totally remove the scar.
Image Courtesy: pclscoffsharbour.com.au
1. Steroids and Injections
To remove the thick, raised or red scars, you may choose steroid applications or injections. Both these can be used at the time of tummy tuck to prevent scars or four weeks after the procedure for correction.
The cost of these treatments will be decided by the size and severity of the scar. But it may be typically a few hundred dollars per treatment.
2. Laser Treatment
Laser is effective in skin cancer removal as you can see at https://pclscoffsharbour.com.au/skin-cancer-laser-removal/.
Laser treatment is also effective in reducing scars. Vascular lasers break tiny blood vessels on the surface of the skin that lead to redness.
Laser treatment is considered one of the best to improve the colour and texture of scars.
It can resurface the skin. It makes healthy collage replace the scarred skin, thereby improves the overall colour and texture.
3. Surgical Scar Revision
You also have an option of scar revision surgery which makes your scar resemble much with your normal skin in texture and tone.
Your doctor may use a blend of minimally invasive procedures, topical treatments and surgical revision.
Although this won't remove the scar totally, it will make it look less noticeable.
4. Punch Grafts
In punch grafting technique, a small hole is formed in skin with a small tool. The scar is removed and new skin sourced from another area of your body, often from behind your ear, is placed there.
The scar will still be present, but it will be much smoother and less visible.
So, finding these solutions, have started planning to get a tummy tuck?