Want to know about the different jobs of home health care center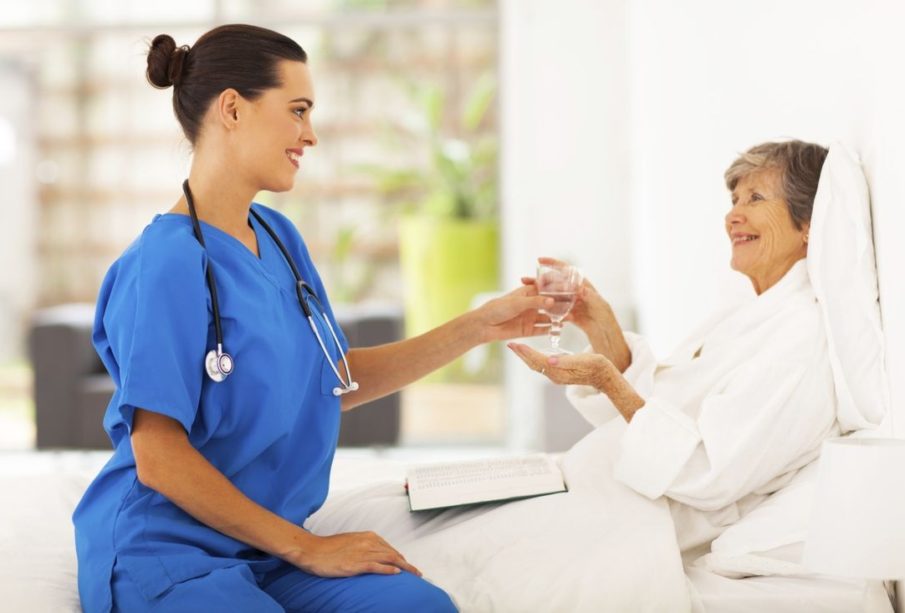 At present, most of the people are suffering from various diseases, accidents and other wounds. Everyone requires an optimal treatment to get over from problems. Hospitals or health care centers can help them recover from health issues. Depending on the patient's status, health care can range from minimum nursing care to some advanced medical services, such as laboratory facilities. A well-optimized health care unit needs to have more staffs. The normal home health aide jobs are different according to the types of treatments.
Various Jobs of Health Care Unit
Modern problems require modern solution, so people have to choose a right health care service for better treatments. Let's see the types of home health aide jobs in the home health center.
Doctor care
The doctors can able to visit a patient at their home to diagnose and treat the health issues. They may also review the home health care requirements.
Nursing care
The common form of home health care service is some kind of nursing care depending on the patient's needs. While consultation with the doctors, a skilled nurse will set up a plan of further treatment. Nursing care will take care of wound dressing, intravenous therapy, providing medication, monitoring the general health check-up of the patient, pain control, and other important health supports.
Physical therapy and speech therapy
A few patients may want help about how to do daily workouts or improve their speech after an issue or injury. The physical therapists can help a patient simply regain the strength and improve the muscles and joints. The speech therapists will assist a patient with flawless speech regain and avoid communication troubles.
 Social services of Medical
Medical social counselors offer different services to the patient. A few social workers are also the patient's care taker if the patient's health condition is not good. They give a hand to patient who doesn't have hope on his health condition.
Care from home health aides
Home health aides can assist the patient with his basic needs such as getting out of floor, walking, and take bathing, and dressing up. Some health care aides have specialized training so people can learn and work as health care aides for patients who need certain helps.
Some other Home Health Care Jobs
In these modern days, people require medical service to avoid unwanted troubles. Home health care units offer some other services too. The patients who are staying alone may need a companion to provide supervision. Some companions also deliver household duties. Dieticians can visit patient's home to give dietary assessments and important guidance to support the on-going treatment plans. The health care units also have laboratory and x-ray imaging properties so patients no need to worry about monitoring health conditions. In these present days, most of people would like to go with home health care units because they offer necessary services. The common people can get a certain solution for their health issues when they choose the home health care units. Young people may choose home health care jobs without any hesitations because it's highly beneficial option.