WHAT HAPPENS DURING THE PROCEDURE OF LIP INJECTIONS?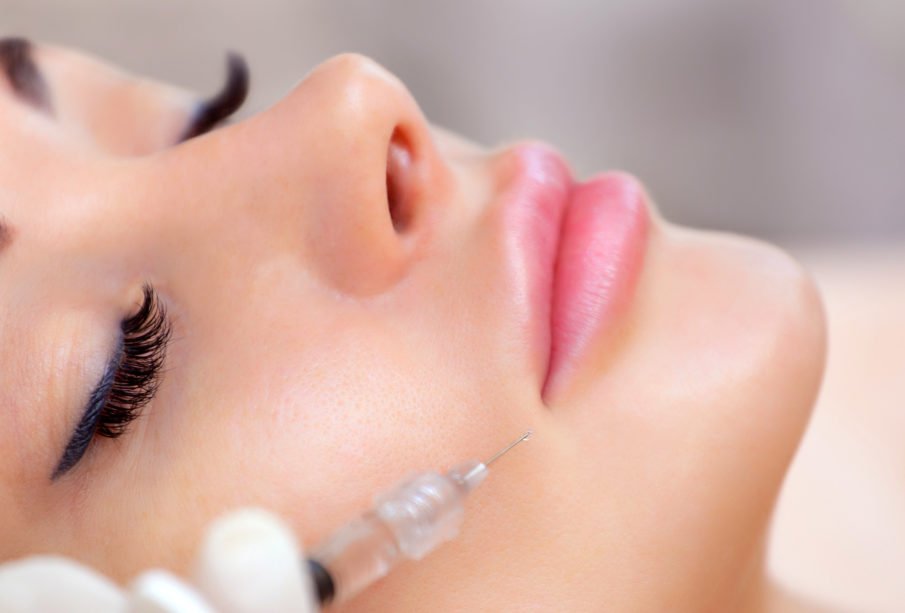 If you feel you have really thin lips or want a fuller pout, then Lip Injections Toronto is something that you should consider. These injections consist of dermal fillers injected into your lips to give you a fuller pout that is more contoured. It even outs the line to give your lips a natural look. The dermal filler is made out of Hyaluronic Acid, which also occurs naturally in our body. Due to its natural occurrence, there are very few side effects. The filler eventually gets absorbed by the body. When you decide to undergo a lip filler procedure, you should know what happens during the procedure, as it will help you prepare for it mentally.
How should you arrive at the clinic for the injectable?
A lip filler is an outpatient procedure. When you are arriving at the clinic, make sure your face is make-up free and clean. It is always best to arrive at least 15 minutes before the appointment time. This time would be utilized for reading through and signing the consent forms, which is extremely crucial. Once you have signed all the necessary forms, a topical numbing cream will be applied for your comfort. Before getting the filler, you would've been given a list of instructions to follow. Still, however, if you have failed to follow them and have taken blood thinners, then it is crucial that you inform your doctor about the same. Also, if you are on any prescription, then share the same with your doctor.
What happens during the procedure?
10 to 15 minutes before the injection, a numbing cream would be applied to your lips, which will be injected with the filler. The cream numbs, which helps to avoid any possible pain or discomfort. The fillers usually have a numbing agent in them, which also helps manage any discomfort during the injection process.
What happens after the procedure?
Once the filler has been injected, you might experience some swelling, redness, or even bruising. If you see any of these signs, then don't panic. They are normal and usually subside within two days. These signs can easily be covered with makeup. Sometimes they take about 7 to 14 days to subside completely. Minor bumps and itching are some of the less common side effects. If you feel any small and hardened area, it is entirely normal and would resolve itself in about two weeks to a month.
What are some of the potential complications?
Apart from the side effects, some complications might arise. However, these complications are quite rare and usually happen due to the inexperience of the injector. Some of these severe and rare complications are asymmetry, damage to the skin resulting in the lesion and possible scarring, injection at the injection site, hardening of the filler under the skin's surface, skin itching and rash, blindness, and skin necrosis. Opting for a well-trained and experienced injector will drastically bring down the chances of these rare complications.