CBD Causing Side-Effects Like Diarrhea- Here's What You Need to Know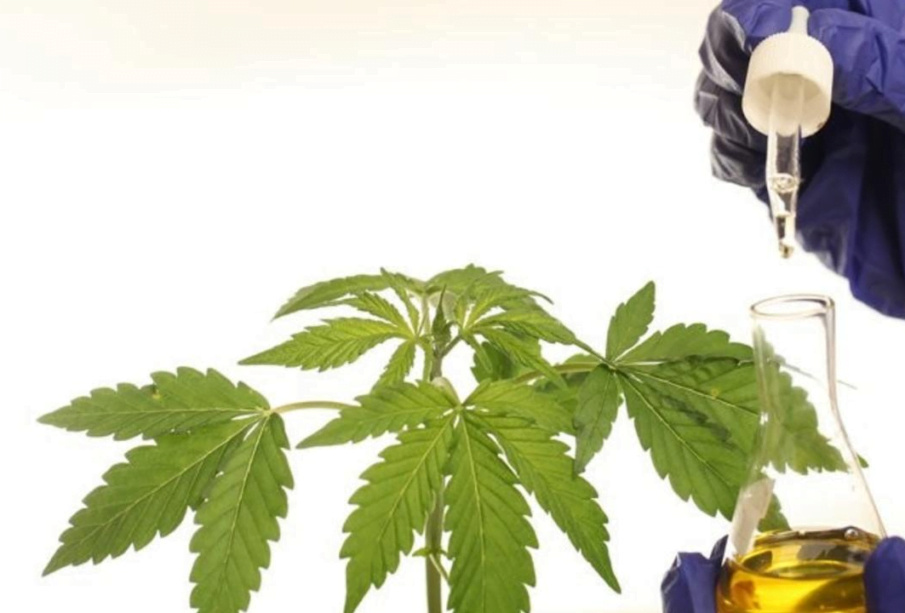 Many of CBD users are aware of this situation. You too must have experienced symptoms like stomach issues or diarrhea. Not all of them though. So, let us understand why does this happen in the first place.
CBD has reached its popularity stage for a long time now. Everyone is trying to get as much as possible from this CBD due to its potential benefits. Very few of them have become victims of the side effects of CBD. Mostly this is due to their low knowledge of how to use it.
The most important tips for first time users:
Try to understand the therapeutic benefits you want to enjoy before buying the CBD product. Then find a suitable product for yourself depending on your needs.
Most importantly, follow the dosage recommended for you and also the way or the method through which you consume this product.
All About CBD:
CBD is a natural product that has a variety of health benefits. This is one of the compounds found in the cannabis plant, just like THC. However, CBD never gives you any high effect after its usage, as THC does.
The Federal law has passed a bill in 2018 called the Farm Bill Act. This says that CBD was allowed in any state until and unless it has less than 0.3 % of THC in it. So, before you buy it, please do check your state laws. CBD store locator can help you find where you get CBD for sale. we have a suggestion too, as you can try the Just CBD store for CBD products. They are well-known for many years and have a good rating from their customers too.
Some of the most therapeutic effects of CBD are as follows:
Providing pain relief
Reducing anxiety and depression
Helps in managing nausea caused by cancer treatments or other medical conditions
Treating acne and many more such issues.
Any effects that CBD has on the body are due to its effects on the endocannabinoid system. ECS is very important to maintain the different functions of our body like sleep, appetite, memory, and reproduction.
Let us look at some side effects of CBD:
Some side-effects include fatigue, change in appetite, dry mouth, dizziness, and sometimes diarrhea. Doctors also believe that CBD also interacts with some medications. Hence to avoid any negative effects with your current medications, you must take your physician's helps.
So still the question arises if CBD gives Diarrhea?
Every human being is different and everyone's CBD tolerance level is also different. Also, dosages can be one main reason why people get diarrhea due to any incorrect way of taking it. Taking a high amount of CBD can be a cause of diarrhea. So, to avoid diarrhea follow these simple steps:
Take the dosage as recommended on the label of the product or as per your physician
You need to understand its potency. Capsules are the best way to take CBD in that case.
Always check the ingredients of your product. As there might be some carrier oils that might show reactions.
So, the simple answer here is that you take necessary precautions to avoid any side effects.