What Exercise Must One Do After Weight Loss Surgery?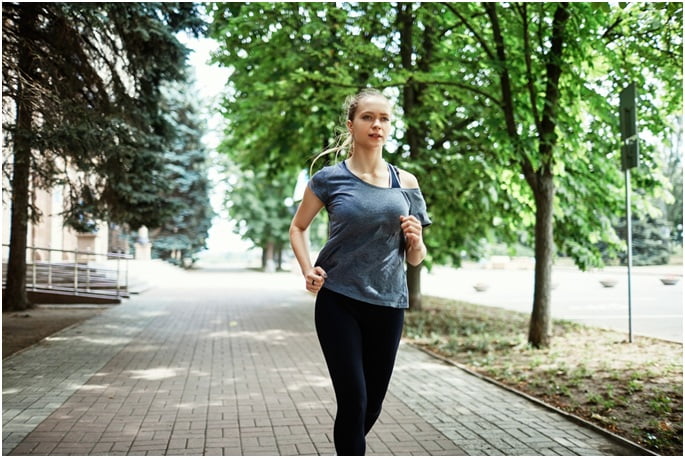 Exercise is a crucial aspect of physical wellbeing; it also a crucial thing when it comes to achieving long term success for losing weight and leading a healthy life. Exercise at a consistent level will help you attain your best shape.
After your weight loss surgery in Tijuana, it is advised that you talk to your surgeon and a fitness professional to help develop an exercise considering your personal preferences goals and thereby leading a healthy life.
Exercise after weight loss surgery
Physical activity will help in increasing circulation and thereby help you to recover more quickly and promote the healing process post-operation. During the first week post-op, you can start walking and take several short walks a day.  You can use this to move around the house and maybe to the shower.
Walking is encouraged as it is an excellent physical exercise for your body. Try to gradually increase the distance that you walk day by day to see continued improvement. Make sure that you do not go to an extent where you feel extreme discomfort.
Once your doctor says that the wounds have sufficiently healed, you can use this opportunity to go swimming as it, too, is a perfect physical activity. Lifting weights and going to the gym is discouraged for the first three weeks of the recovery.
All you need to know about your exercise routine:
Your exercise routines will gradually increase from a low level to a moderate level depending on your recovery. The exercise should be to an extent where the heart rate rises and makes you feel weary.
The best kinds of exercise post-recovery are jogging, swimming, cycling, and walking. Yoga is also a perfect way to recover physically and spiritually, which will make you feel a whole lot better.
A healthy exercise routine will help in boosting your overall health both physically and mentally. It helps in maintaining your weight loss, boosting your metabolism, and also reduces the chances of getting heart-related diseases. Exercise also helps in boosting your self-esteem and your confidence to higher levels. It also improves the elasticity of the skin. Daily exercise post-surgery will also elevate your mood and reduce stress and levels of anxiety.
When you look for Dr.Jalil's Weight Loss Surgery in tijuana, make sure that you also get a dietary and exercise service along with it. Exercise is a vital process to sustain your weight loss after the surgery and must be maintained well.